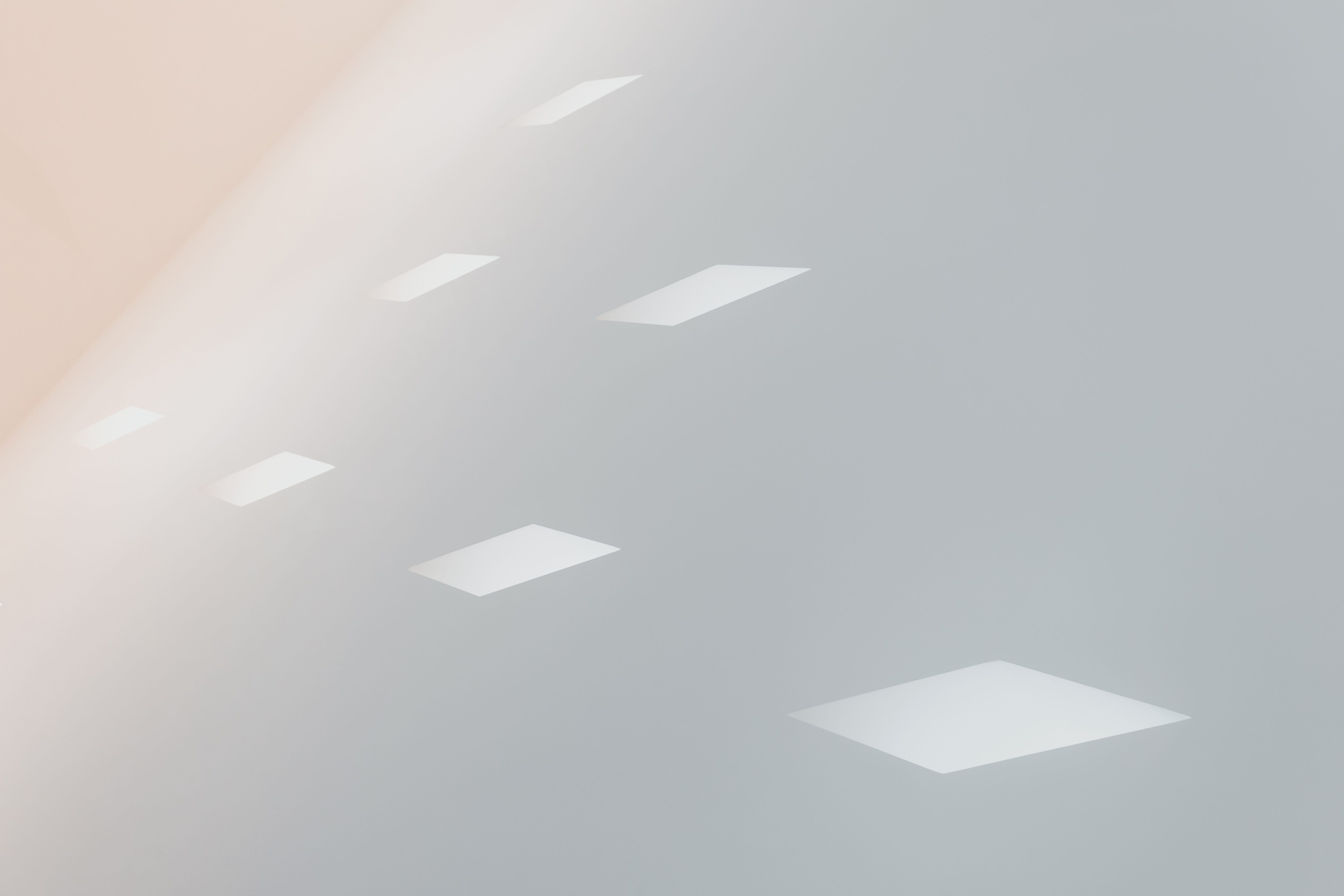 "Winning Large Contracts"
A Workshop with Dr. Michael Hirt
WINNING LARGE CONTRACTS
The Ultimate Level of B2B Selling
For many firms, large contracts are crucial steps to massively accelerate their growth trajectory. Winning large contracts is a complex and multi-faceted task that requires strategic thinking, planning, disciplined and coordinated execution, and perseverance, because large contracts typically have a much longer sales cycle and more multi-layered sales process than selling products or services individually.


Learn in this seminar how to systematically win large contracts and projects.

CONTENTS
Structure your contract winning process using the benchmarks of top performers

Select few opportunities, but those with the highest potential for success


Develop a strategy for success that differentiates your solution, based on the requirements that are most important to the target customer


Establish the optimal bid price, so that you bid the highest possible price and win as a result

Obtain and analyze critical market, customer and competitive information

Influence your target customer to improve your position in the buying process

Pre-sell your solution (pre-sales)


Assemble and organize the optimal winning team for maximum success


Develop compelling success themes and evidence of your solution's benefits


Close the deal with highly effective negotiation strategies


These techniques will be illustrated and worked on in a practical manner using actual case studies of successful major contract/project sales


BENEFITS
In this seminar, you will acquire the most important, field-proven methods and approaches that you can use to systematically win large contracts and major projects, thereby decisively accelerating your company's growth path.

TARGET GROUP
People who sell products or services in the B2B area or are responsible for managing sales teams , and for whom large contracts are important, e.g.: Managing Directors with sales responsibility, Sales Managers, Business Development Managers and Key Account Managers

Dr. Hirt will gladly conduct the seminar as a customized in-house seminar for you.

DURATION: 1-3 days, depending on the focus.

Price upon request.

Get more information here.