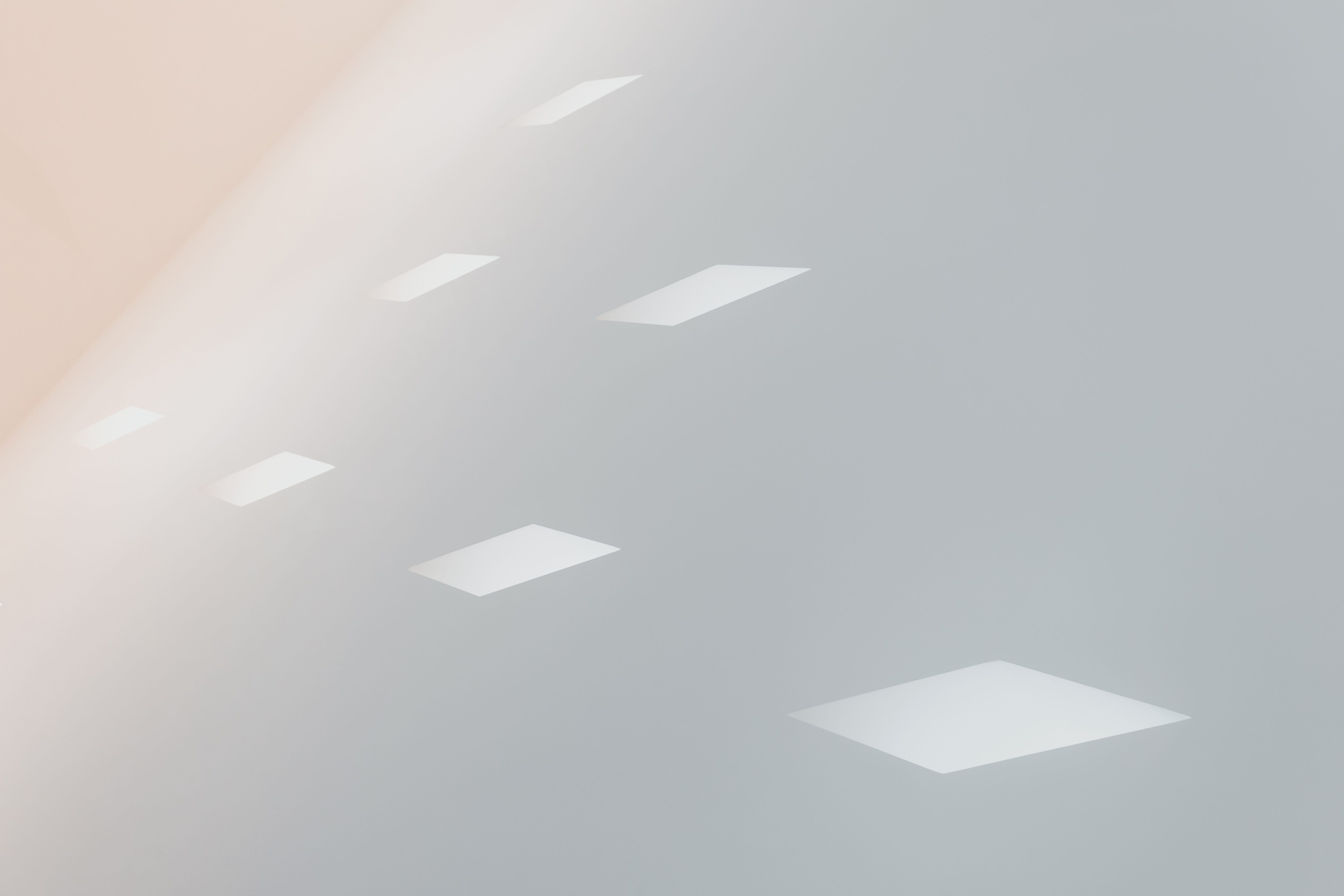 "In One Day to Your Own Book"
A Workshop with Dr. Michael Hirt
Having your own professionally published book is still the gold standard for marketing consultants, trainers and coaches.


Dr. Michael Hirt has written 8 books, is currently finishing his 8th book and offers a unique workshop for you:


In one day with Michael Hirt you will find the idea for your own book project, develop a coherent concept, including a table of contents and all relevant information for a publisher, including a list of publishers you would like to approach and the schedule to hold your own, professionally published book in your hands within 12 months!


This one-day workshop takes place only once a year!


Once you have registered, you will receive a checklist and a working aid for your preparation, so that you can already use the time to go into the workshop optimally prepared.


Registrations will be considered on a first come-first served basis.

Only 7 Participants. Price on request. Get more information here.