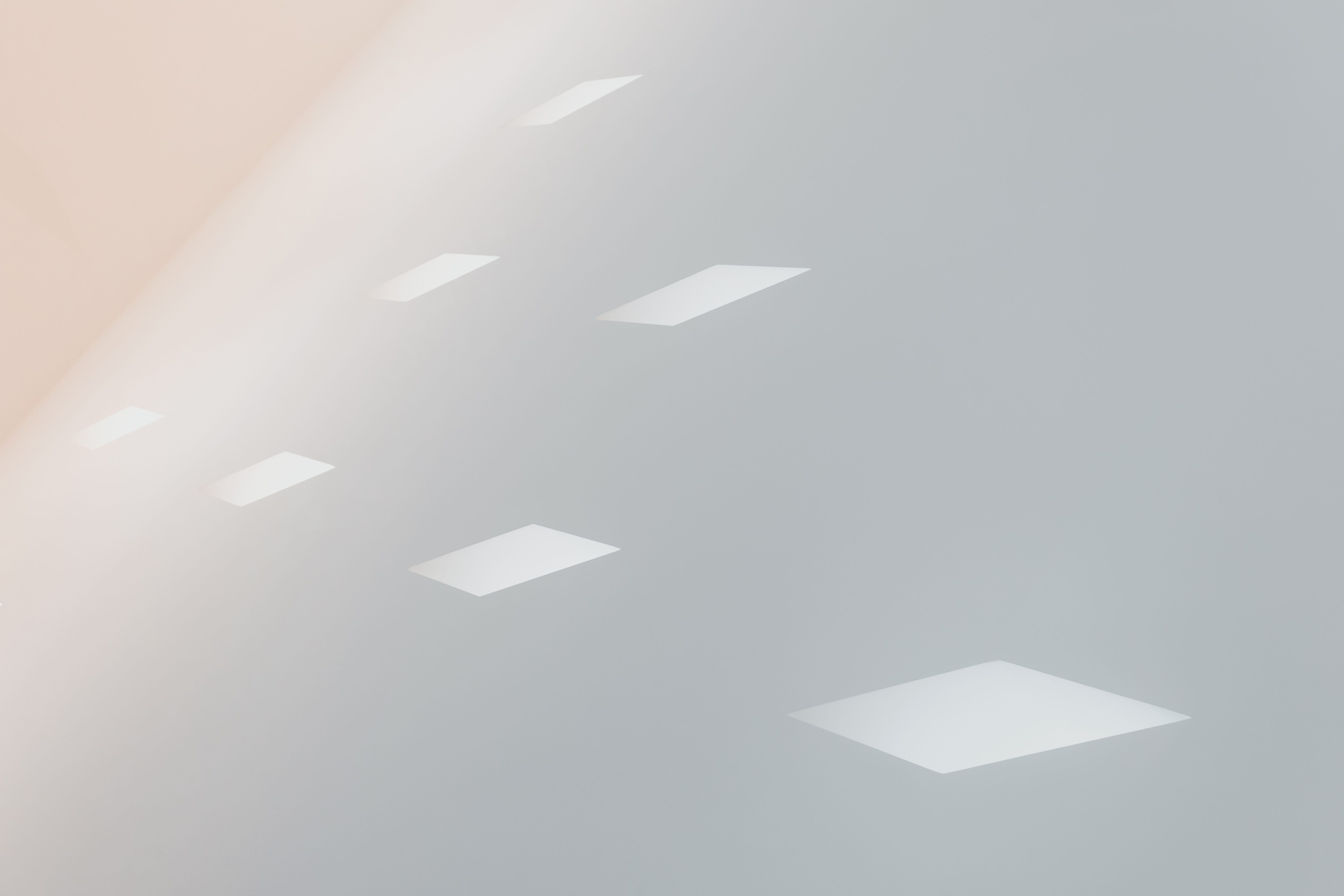 Successful Management of Universities
EXCELLENCY THROUGH CONSISTENT PROFESSIONALISM


In these times of rapid change and fierce competition for research funding and the best minds, universities are challenged to become professionally managed and
effective organizations in all areas.
Drawing on more than fifteen years of experience and the latest scientific findings, Dr. Hirt advises these unique and creative organizations on a wide range of issues critical to university excellence and success.

Read more below.
Fundamentals of University Leadership
Possible organizational models for the university and for its key areas: Research, Teaching & Resources
Strategy and strategic planning
How to develop a strategy that does not remain on paper but is implemented and further develop the organizational culture to contribute to it
Financing and raising Third-Party Funds
Budget Negotiations
Raising, expansion & negotiation of third-party funds Strategic Alliances & Cooperations
International Relations
Employee Recruitment and Development
Recruiting & Employer Branding
Talent management & motivating for continuous high performance
Employee leadership and management
Performance management systems
Management & Governance
The role and tasks of the rectorate team and the heads of departments
Quality management and accreditation
Stakeholder management
Communication, public relations and change management
Optimal cooperation with supervisory and decision-making bodies, e.g. University Council and Senate