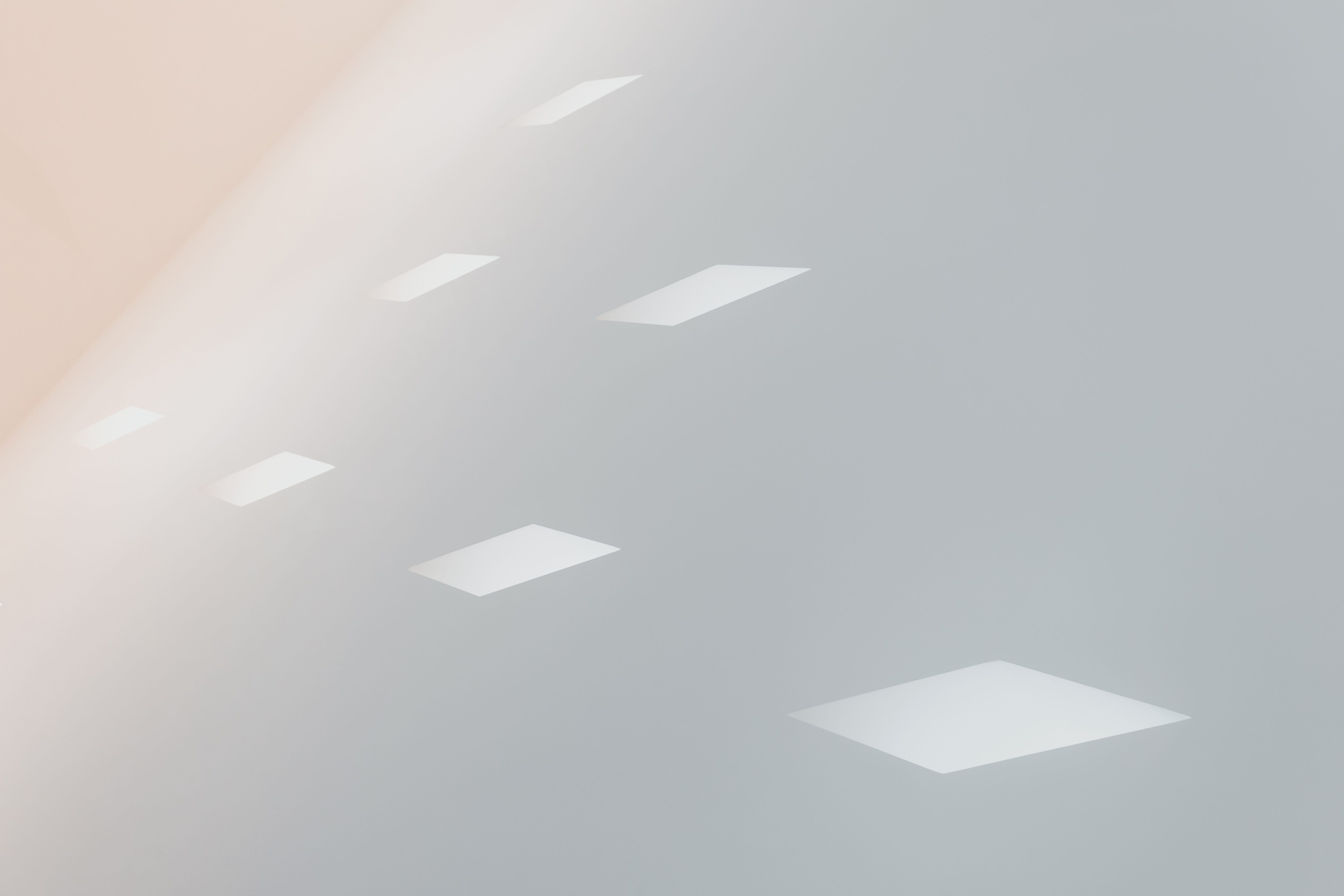 "Bootcamp Business Development"
A Workshop with Dr. Michael Hirt
A unique, highly effective, one-day workshop with Dr. Michael Hirt, held only once per year!

Start the next 12-month period with a powerful marketing and sales plan that will really help you reach your ambitious sales goals and bring you into new fee regions!

In just one day, your "Drill Sergeant" Dr. Michael Hirt will bring you out of hibernation and guide you through the development of a sound marketing and sales plan that includes all the important aspects for your resounding success in the next 12 months.
Furthermore, you will receive numerous checklists, templates and work aids for immediate implementation, so that you can hit the ground running.

Registrations will be considered a first come-first served basis.

Maximum 7 participants. Price upon request. Get more information here.