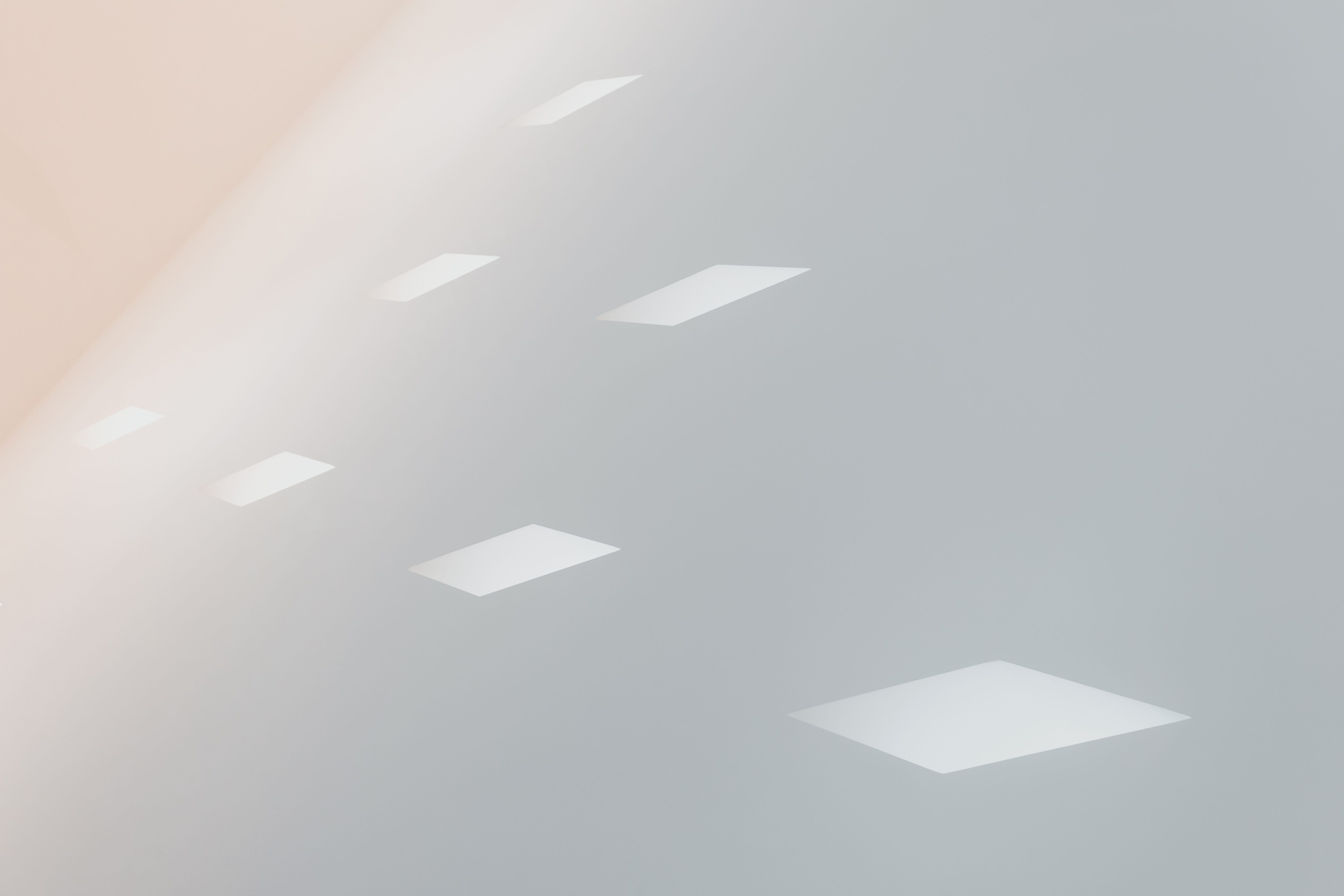 A unique Development Opportunity
by Professionals for Professionals
Mastermind Group moderated
by Dr. Michael Hirt - "Marketing & Client Acquisition for Consultants, Trainers and Coaches".
One of the most effective methods on the path to personal peak performance is to participate in a Mastermind Group.


Mastermind Group. Dr. Michael Hirt offers an exclusive Mastermind Group facilitated by him for fellow consultants who want to take their marketing and sales to a new level.


The Group is ideal for partners, managing directors, client acquisition and business development managers in medium-sized consulting firms and boutique consultancies, as well as growth-oriented solo consultants & advisors.


Benefit from the momentum, consistency and high quality content you will gain by participating in this unique offering.


The Mastermind Group will take the form of a 90-minute conference call/video conference of participants facilitated by Dr. Michael Hirt.


During this meeting, each participant has 15 minutes to make their own concern, challenge, question, or the like the point of discussion and receive suggestions, ideas for improvement, and feedback from Dr. Michael Hirt and their colleagues.


In the last 15 minutes of the meeting, Michael Hirt gives a concentrated input on a selected key topic of marketing and client acquisition for consultants.

The Mastermind Group takes place once a month (10x a year). Thus, you will receive valuable content input, constructive feedback and "a kick in the butt", 10x throughout the year to really achieve your challenging and ambitious goals for this year.

A new mastermind group will start as soon as at least 5 registrations are received. Registrations will be considered on a first come-first served basis.


Participants will receive immediate access to over 20 of Dr. Michael Hirt's collected audio inputs from previous mastermind groups, allowing them to start implementing immediately based on highly effective content!


Only 7 Participants. Price upon request. Get more information here.